Do you reside in Ohio? Have you totaled your insured motor vehicle (owned or leased) in the last five years? If so, you could be eligible for hundreds or thousands of dollars owed to you if you qualify for the totaled car accident class action.
Start by checking whether your insurance company compensated you for only the value of the car. Especially when it comes to leased vehicles, many insurance companies have underpaid motorists whose vehicles were totaled by systematically excluding license, registration, or dealer fees as part of the cars' true payout value.
Thanks to recent legal decisions, you could be part of class action lawsuit investigation with the lawyers at Shamis & Gentile, P.A.
Car accidents in Ohio
Did you know that driving is regarded as the most dangerous activity you participate in on a daily basis? If you are less than convinced, take a look at these statistics about car accidents in Ohio:
In 2015, Ohio experienced 302,403 motor vehicle accidents.
Ohio experienced 1,068 deaths in 996 fatal car crashes in 2018. The top five most dangerous counties – Franklin County, Cuyahoga County, Hamilton County, Montgomery County, and Stark County – are unsurprisingly also the most densely populated.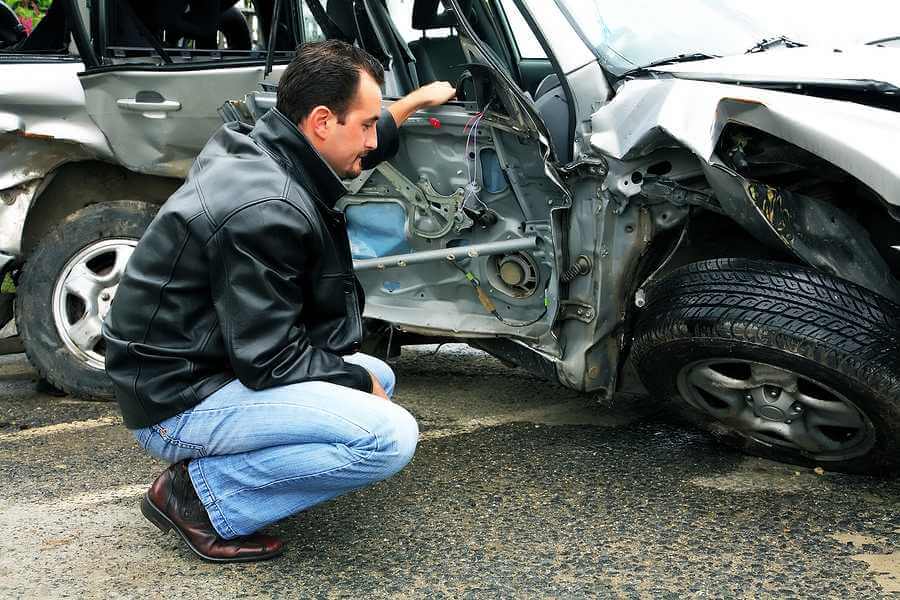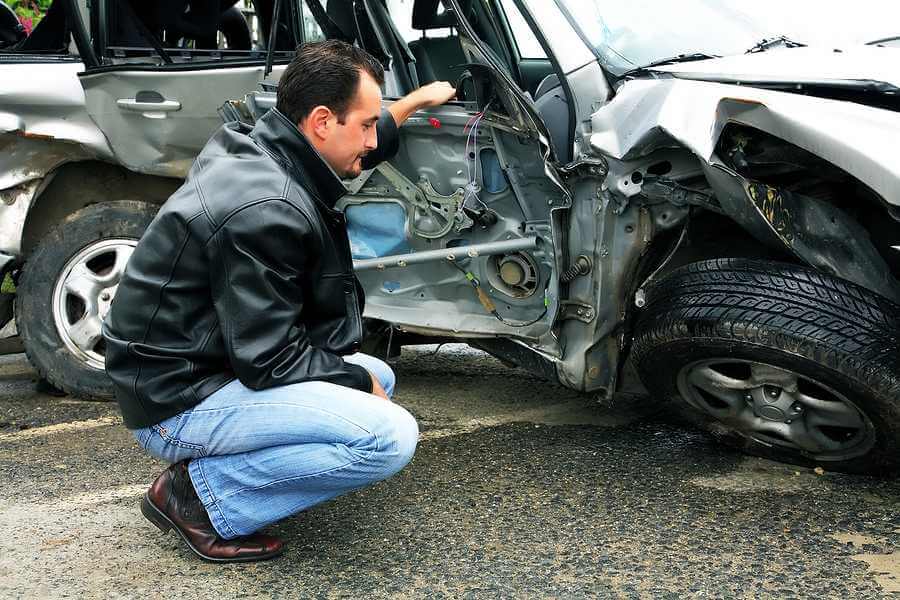 What exactly does total loss mean?
When an insurance company such as Esurance, State Farm, Erie, Auto Owner, West Field, Cincinnati Insurance Co., or Traveler's Insurance, for example, decides that fixing a vehicle that has been in an accident would cost more than it is worth, is is referred to as a total loss.
State laws in Ohio use the Total Loss Formula (TLF) for determining whether or not your vehicle is a total loss after it has been in an accident: Cost of repair + salvage value of vehicle > actual cash value.
Research how much your automobile is worth.
There are some very specific things that need to be done if a leased car is involved in an accident
The motor vehicle you are leasing was just totaled in a car accident – what now?
First and foremost, check that no one has been seriously injured. Call 911.
Report the accident to the police, even if it is a minor one.
Most leasing companies require that you document any damage to the vehicle.
If the vehicle can be repaired
Contact your insurance company. Although the leased vehicle company usually gets the car repaired to ensure it is restored with OEM (Original Equipment Manufacturer) parts, your insurance company can help you with the entire process.
If the vehicle is totaled
Additionally, if the car has been totaled, you also need to:
Find out from the company that leased you the vehicle (the lien holder) what the current payout for your car is. Organize it so that that your insurance company pays the lien holder directly.
Determine whether your lease agreement includes guaranteed asset protection (GAP) insurance which covers the difference between the insurance payout and the amount you still owe on your lease contract. If not, you will need to pay that balance.
Sadly, you need to continue making lease payments until the title is cleared as per the terms of your lease.
So where does this leave you?
After being involved in a motor accident, you will probably feel rather shaken. Contact an attorney at Shamis & Gentile, P.A. to guide you through your legal options and simplify the claims process for you.
Receiving compensation if you are not at fault for the accident
If the accident was not your fault you are entitle to receive compensation for your losses – economic and non-economic. Because Ohio is an at-fault state, you can file a claim with the responsible driver's state mandated liability insurance up to the limit of the policy.
Retaining a lawyer is a smart move at this stage, as the process is complex and time-consuming (often up to two years). You will need some professional help going after the at-fault party's insurance company.
How a leased car accident attorney can help
With offices across the country, the experienced attorneys at Shamis & Gentile, P.A. are dedicated to providing tireless legal representation in every aspect of your leased car accident case in Ohio.
Contact us now to schedule a free evaluation with us.