Have you been in a car accident where your owned or leased vehicle was totaled in the past five years?
Then you'll probably know that many insurance companies do not reimburse you for your total loss unless you are fortunate enough to have gap cover. According to recent consumer allegations, policyholders are being left with large amounts owing to their leasing companies, causing major financial strain.
Contact the lawyers at Shamis & Gentile, P.A. today to be a part of a class action lawsuit investigation into this matter.
Damage to a leased car
Here are 5 steps to follow if you've damaged a leased vehicle:
Contact your insurer
Familiarize yourself with the service and maintenance clauses
Ensure that original parts are used
Get the car pre-inspected
Negotiate repair expenses.
Car accidents in California
Because California is the country's most populous state, it also has a high number of motor vehicle accidents annually. The most dangerous counties are: Los Angeles County, San Bernardino County, Riverside County, San Diego County, and Orange County.
According to Statista,
"California reported around 3,540 motor-vehicle deaths in 2019, a slight increase from the year before. The majority of deaths from motor vehicles in California involve passenger cars, with light trucks and then motorcycles accounting for a smaller portion of such deaths."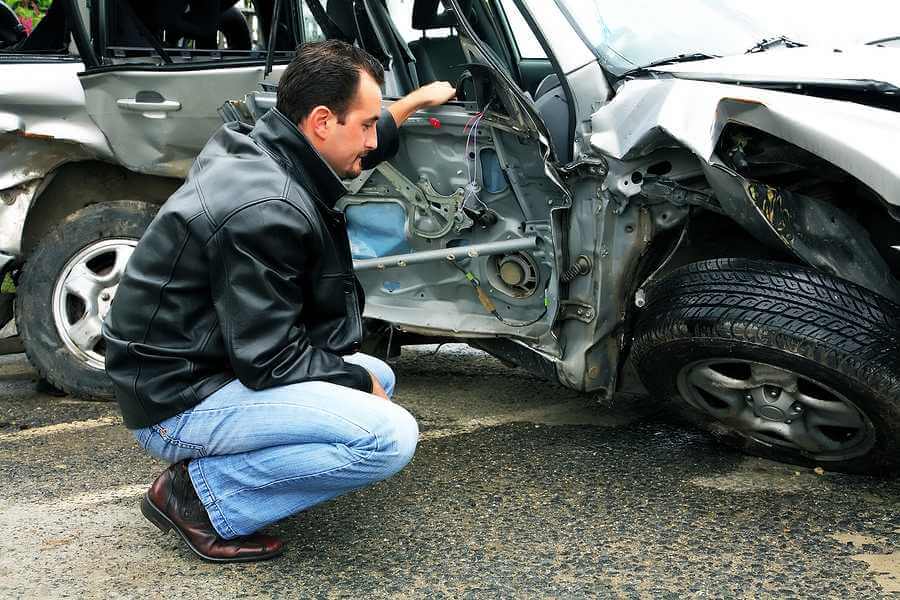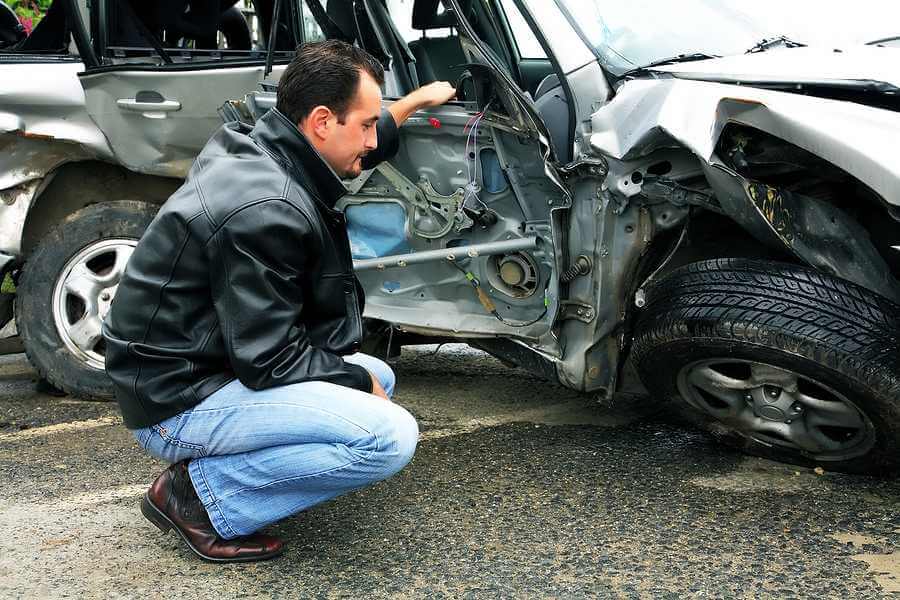 What happens to my lease or loan if my car is totaled?
You will still be liable for your lease payments until the claim has been settled if your car is totaled. Some people have the false belief that if the car isn't on the road, they don't have to make lease payments. This is simpkly untrue.
Additionally, if the market value of the vehicle is lower than what is still owed on the lease, you are liable for the difference. Guaranteed asset protection (GAP) insurance can cover this shortfall, but many people do not take out this option.
What if the total loss wasn't my fault?
If the accident was not your fault and your vehicle is totaled while you still have an outstanding amount on the lease, you need to contact the at-fault driver's insurance company with your lender information. You must continue to make your loan or lease payments until the insurance company has settled with your lender.
Do I still have to pay a loan on a totaled car?
Yes, you do. You pay your regular monthly payments until the claim has been settled. If not, your credit rating will be adversely affected and you could struggle to get approval for your next vehicle.
Total loss claims and actual cash value
Once you file a claim with your insurer , a claims adjuster will inspect your vehicle to assess the damage and then the total loss designation is made. If the adjuster decides that the cost to repair the damage is more than the car is "worth" , it will be declared a total loss.
This calculation varies between states. California uses what is called the Total Loss Formula (TLF), where if the sum of the cost of repair plus the salvage value of the car exceeds the car's ACV then it is considered a total loss.
This method will very likely leave the car lessee with a bill to pay. The solution is to get a lawyer. Call Shamis and Gentile today at 305-479-2299 to see if you can benefit from a total loss leased car class action lawsuit to compensate motorists for this shortfall.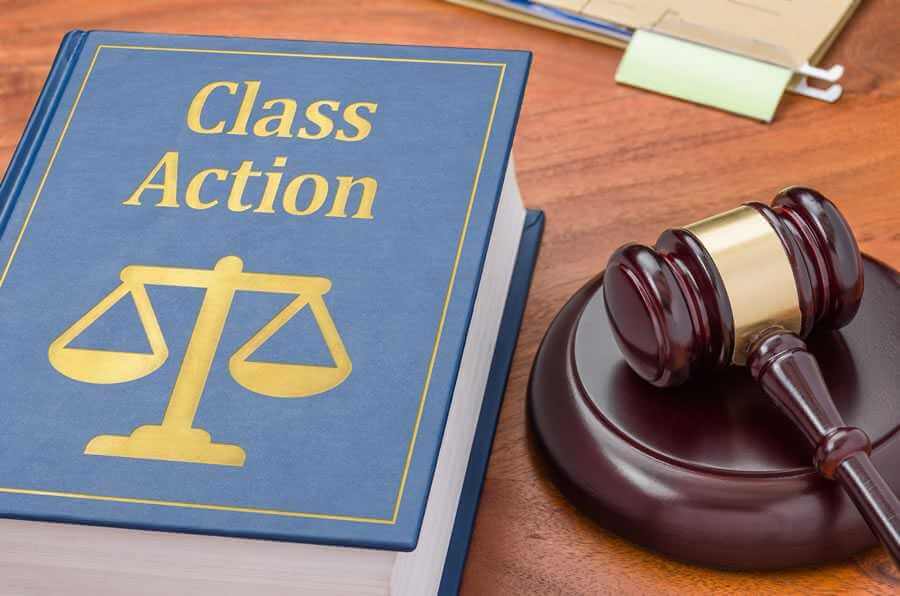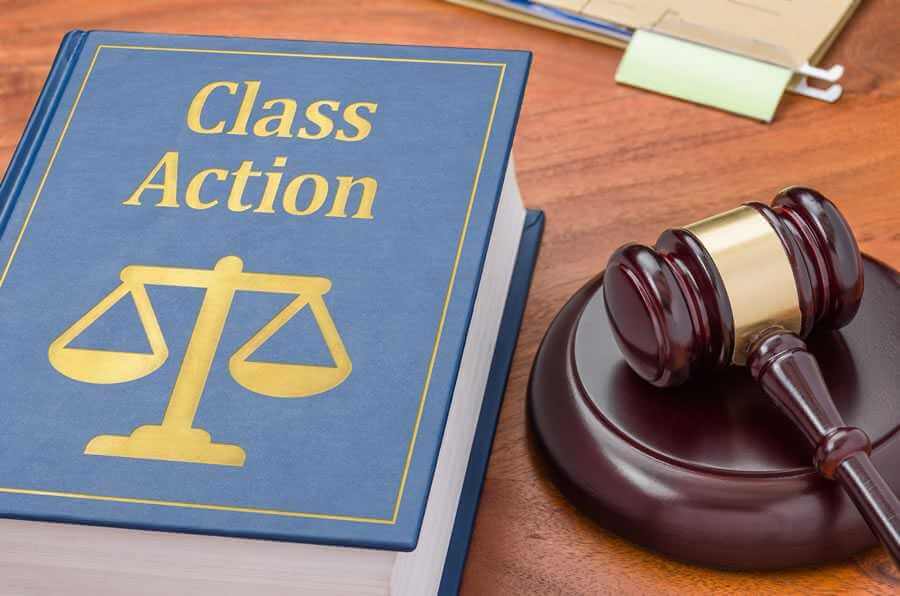 What is the residual value of a leased vehicle
A car's residual value is the value of the car at the end of the term of lease. It is also the amount for which you can buy a car at the end of the lease. A residual percentage will be provided when signing the car lease agreement to help you calculate your car's value at lease end.
What do dealers do with returned leased cars?
The dealer will sell it on their lot or send it to auction. If the car has high mileage or damage or even if they have too many of that model, or if they have a lot of that same car already on their lot – a bunch of Subaru Foresters, for example – then they'll send it to the auction.
Can a dealership buy your lease?
Dealers can buy your leased car and give you trade-in credit towards your next car. The dealer pays your lease balance and thereby buys the car from your leasing company.
Contact our Lawyers
Contact the lawyers at Shamis & Gentile, P.A. today to be a part of this class action lawsuit investigation. Your insurance company most likely did not reimburse you for taxes and fees and therefore have violated their insurance policy.
Join our Total Loss Leased Car Investigation today!