Hernia Mesh Recall Lawyers
Shamis & Gentile, P.A. are your skilled mass tort attorneys for your hernia mesh lawsuit as they have been representing clients in these cases for many years. A hernia mesh lawsuit is yet another example of complications arising from design defects.
It has been frequently seen, within a few years of receiving a hernia mesh implant, many patients begin experiencing a variety of adverse symptoms, including complications with the implanted surgical mesh.
"South Florida Injury Attorneys are the best in the area! I have worked with them for quite some time, and they have always settled my cases quickly and efficiently. I wouldn't recommend anyone go elsewhere. Thank you Shamis & Gentile!!"
Brent B.
Shamis & Gentile Client
4.9
Google rating with 160+ reviews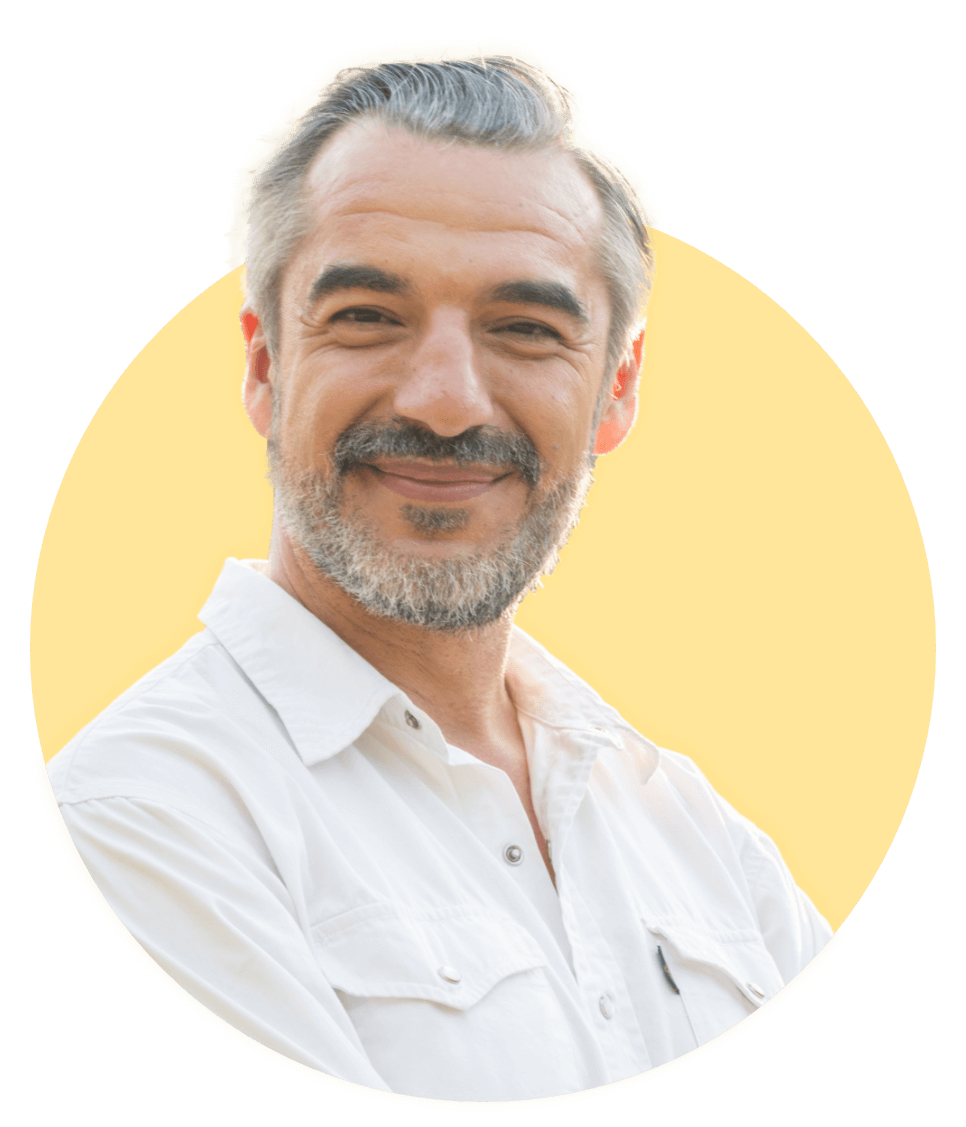 Hernia Mesh Recall FAQs
What are hernia mesh symptoms?
Severe Pain
Swollen Stomach
Constipation
Organ Laceration
Organ Puncture
Infertility
Return of Hernia
Corrective Surgery
Why you need a hernia mesh lawyer?
A large number of hernia mesh lawsuits (also known as physiomesh lawsuit) now pending in the courts allege negligent design or manufacturing of surgical mesh resulted in substantial bodily injury to the patient. This has led to a large physiomesh recall.
What are common hernia mesh types?
Atrium C-Qur
Ethicon Physiomesh (Owned by Johnson & Johnson)
Bard Davol Mesh
Kugel Mesh Patch
Covidien Parietex
Covidien / Tyco Surgipro
Do I Have a Physiomesh Lawsuit?
You might have heard of some of the problems associated with the Johnson & Johnson Physiomesh product. They even issued a "market withdrawal." Does that mean I have grounds for a Physiomesh lawsuit?
What is Wrong with Physiomesh?
There have been two studies confirming that the Johnson & Johnson Ethicon Physiomesh Composite Mesh hernia patch had higher rates of hernia re-opening, called "recurrence" than similar brands. The patient was forced to undergo additional surgery to solve the problem. The manufacturer has since issued a "market withdrawal." The FDA explicitly pointed out that this was not the same as a recall. What exactly is the difference? Truth be told, it is a matter for legal experts to decide. Perhaps, an official Physiomesh recall would have been too public. Either way, the manufacturer's actions have shown that there is a problem with the medical device.
Do you qualify for a hernia physiomesh lawsuit?
Let us talk. We can discuss your circumstances and symptoms. The complications of hernia mesh might resemble other ailments. Although, there is not an official Physiomesh recall, the market withdrawal is a serious red flag.
If you believe that you or a loved one has suffered any of these effects, call Shamis & Gentile, P.A. today for a class action lawsuit for hernia mesh recall. Remember, we only recover if you do!
Shamis & Gentile, P.A. has Won Eight Figure Settlements for our Clients
Outstanding legal services to class members across the country. Offices in Florida, New York, Texas, Georgia, Ohio, Illinois, and Arizona. We have recovered over $500 million with over 100,000 cases litigated.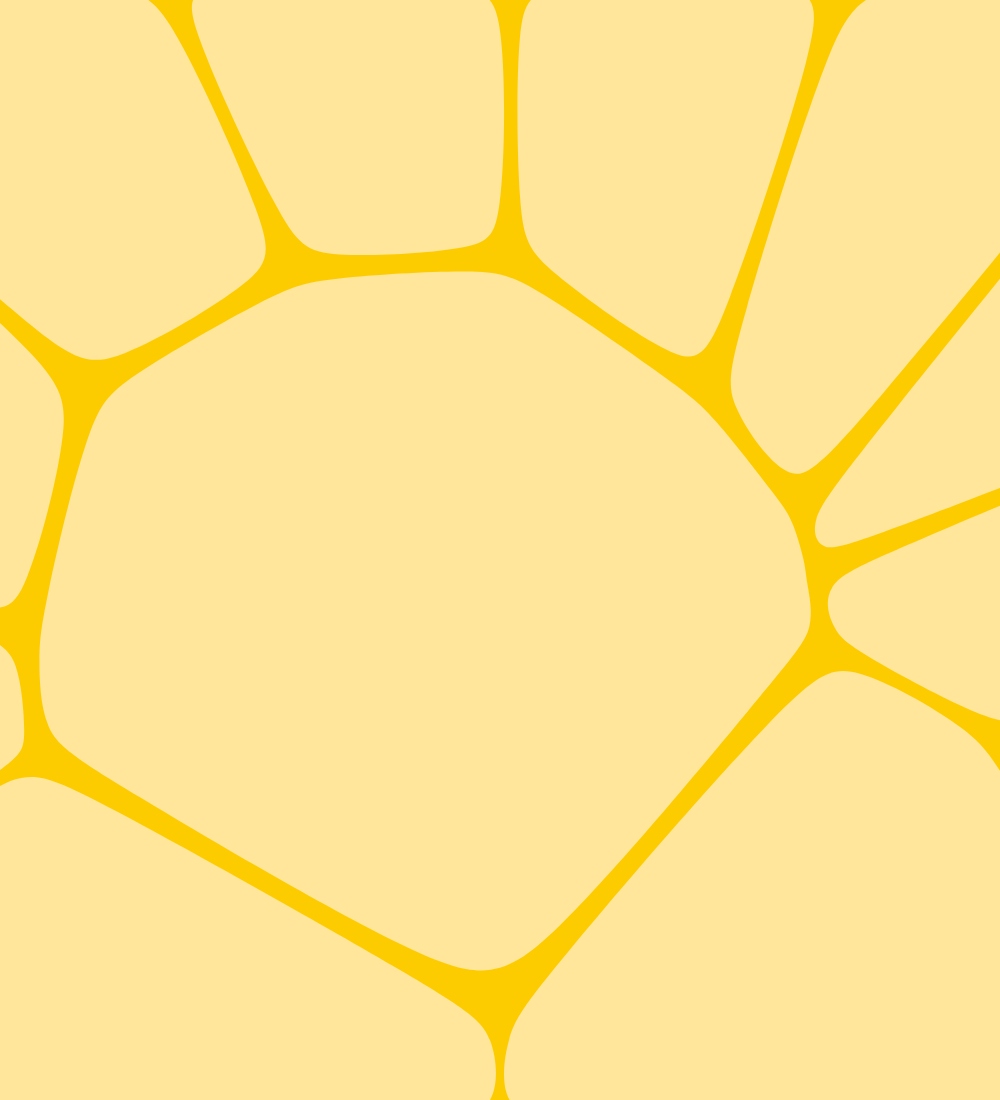 $12,500,000
Large Clothing Retailer
Spam Text Message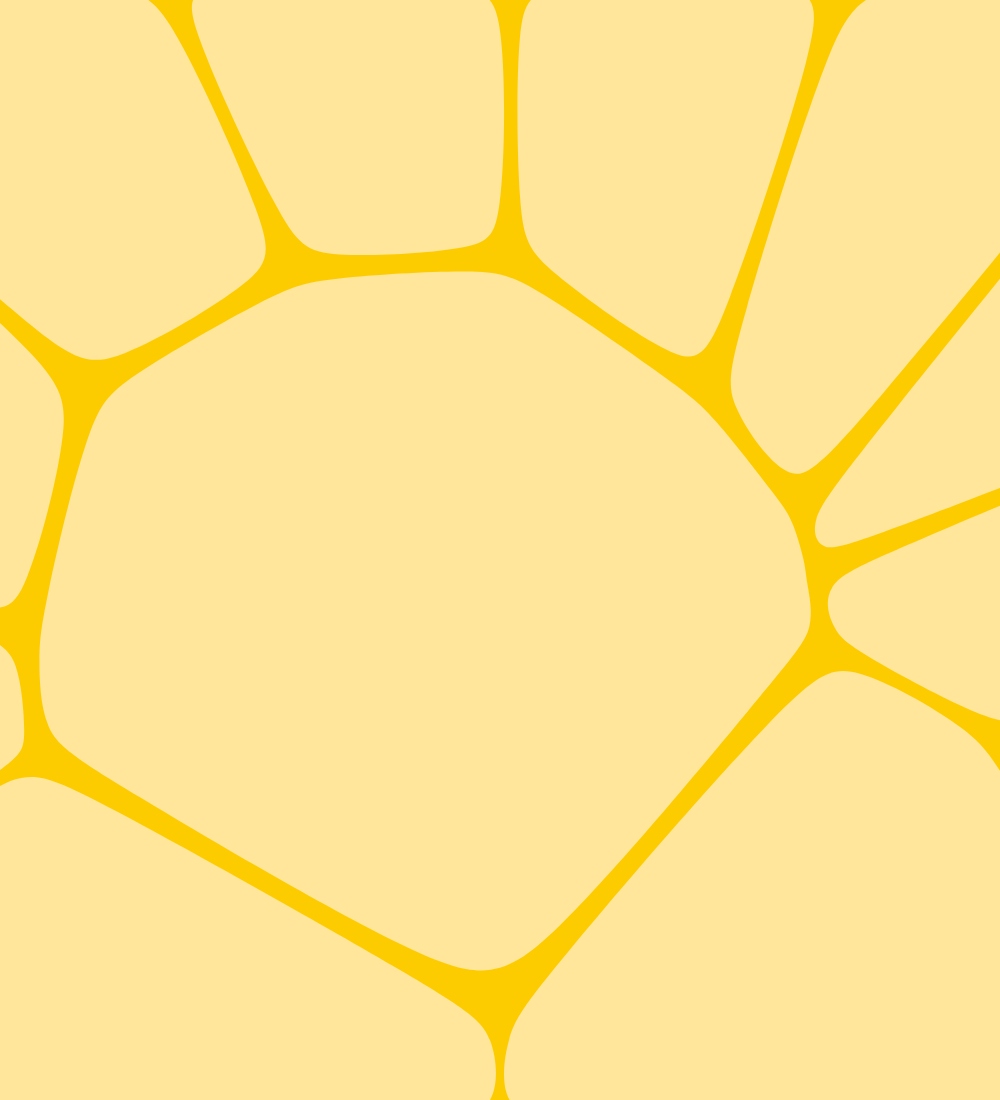 $11,450,863
Credit Service Company
Spam Text Message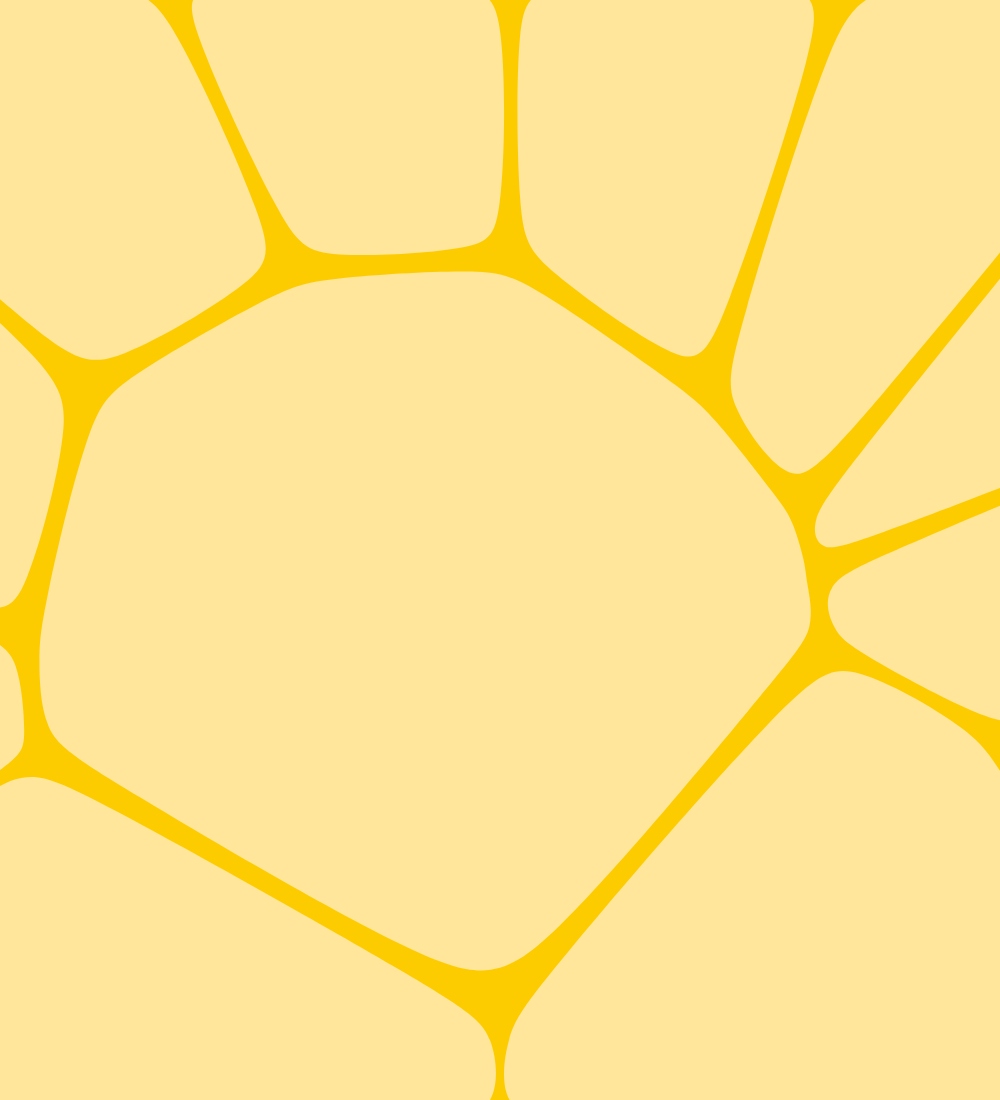 $7,000,000
Utilities Company
Spam Text Message