First Party Property Insurance Claims Lawyers
Residential, Commercial and Residential Property Claims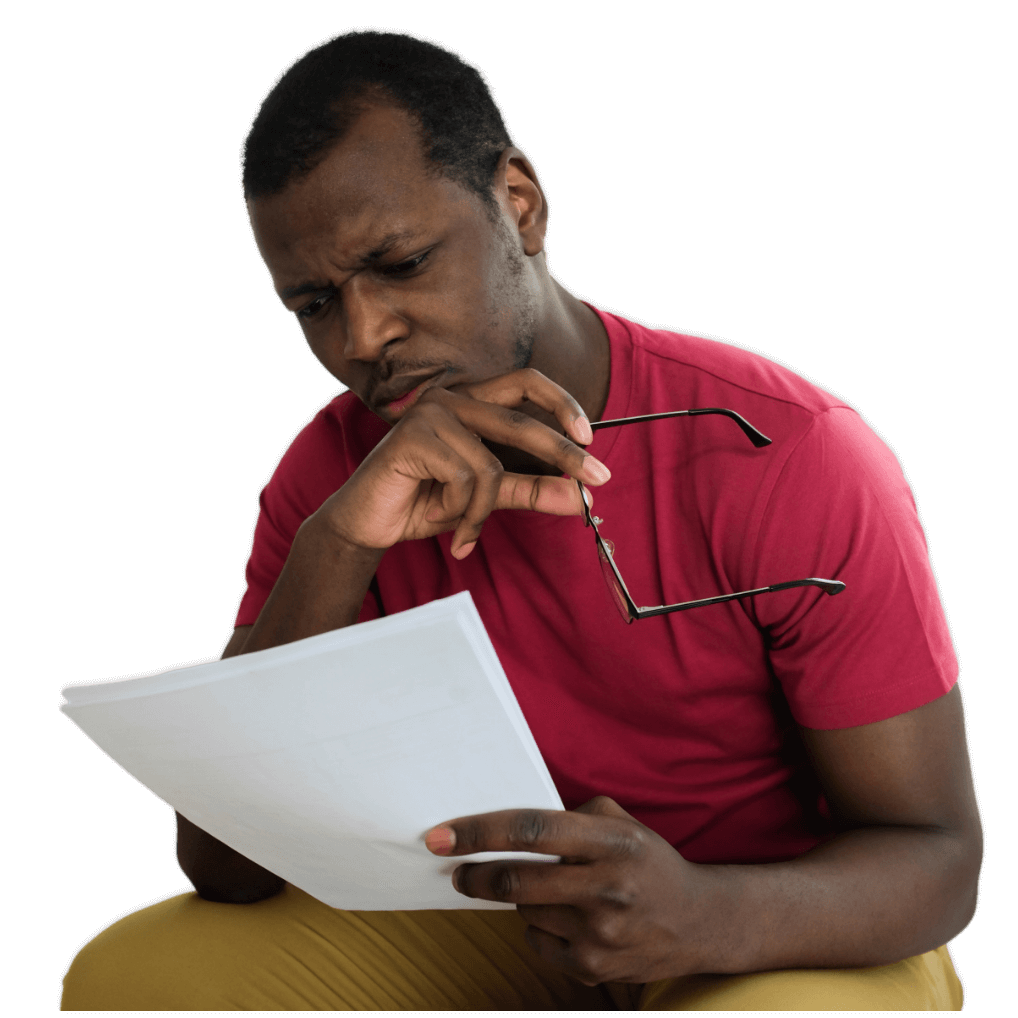 Property Insurance Claims Lawyers
Shamis & Gentile, P.A. specializes in making property insurance claims on behalf of home owners and condominium associations (HOA).  Regardless of how big or small the loss is, insurance companies will regularly low ball you on reimbursement, thus necessitating retaining a Miami Public Adjuster, Broward Public Adjuster or West Palm Public Adjuster, and with that Shamis & Gentile, P.A.
Shamis & Gentile, P.A. is qualified to handle property claims on any property type, including residential property claims, commercial property claims and industrial property claims.  Shamis & Gentile, P.A. can handle claims all over the state of Florida and New York, including Miami-Dade County, Broward County, Palm Beach County, New York County (Manhattan), Kings County (Brooklyn), Bronx County (The Bronx), Richmond County (Staten Island), and Queens County (Queens).
Common Insurance carriers that claims are made against are Citizens property Insurance of Florida.  Shamis & Gentile, P.A. looks forward to bringing a Florida property claim for you in an effort to recover additional money.  Remember, we only recover if you do!  There is no upfront cost required to retain Shamis & Gentile, P.A. as your first party property insurance claims lawyers.
We handle, among other things:
Water Damage Claims,
Wind & Hurricane Damage Claims,
Water Flood/Broken Pipe Damage Claims,
Theft Damage Claims,
Vandalism Damage Claims,
Sinkhole damage Claims,
Smoke & Fire Damage Claims,
Mold Damage Claims,
Business Interruption Claims,
Tornado Damage Claims,
Lightening Damage Claims,
Home Damage Claims.
If you need more information on how our property insurance lawyers can help you, don't hesitate to contact our team or submit a claim below.
"Simply the best! Shamis & Gentile were committed to excellence from start to finish; they were extremely professional and hard working. I would highly recommend them to anyone in South Florida looking for representation"
Patrick T.
Shamis & Gentile Client
4.9
Google rating with 160+ reviews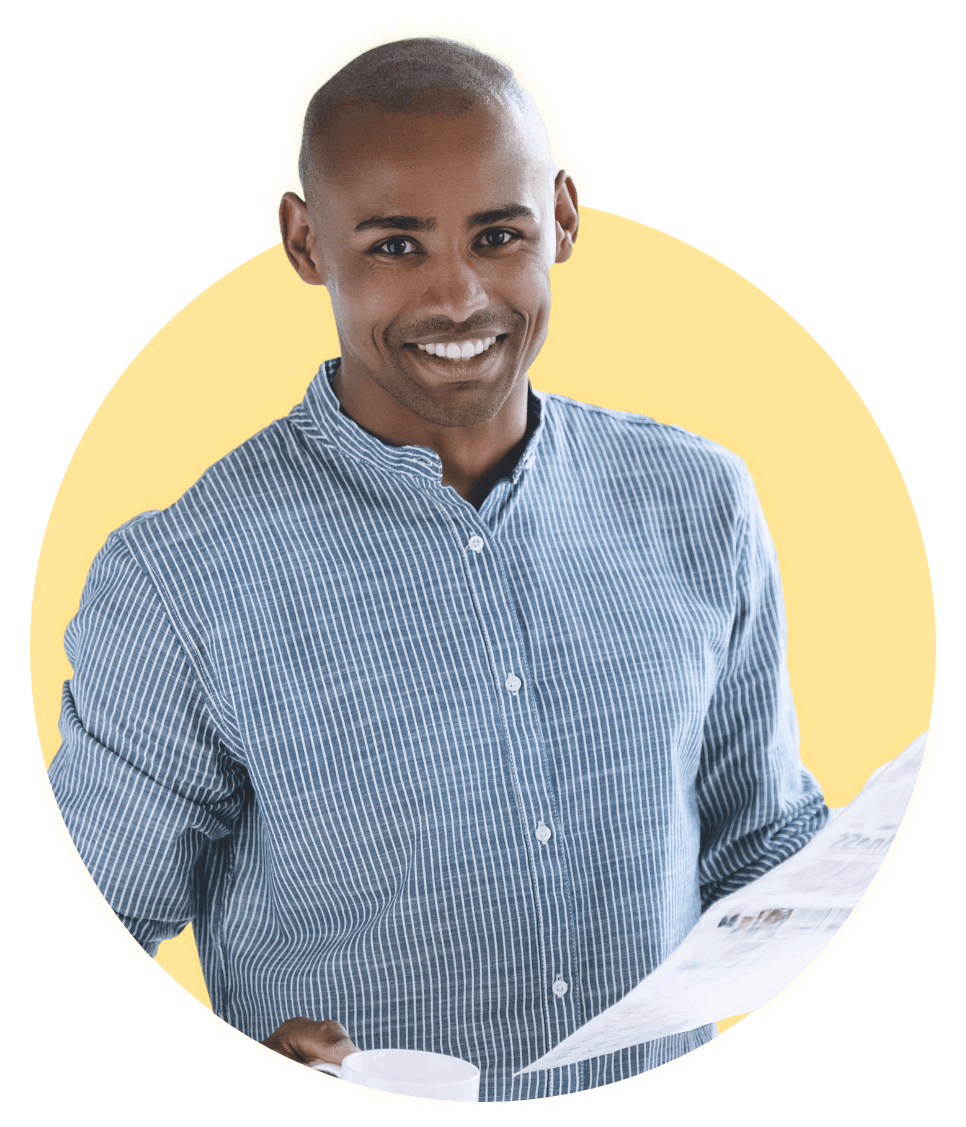 Shamis & Gentile, P.A. has Won Eight Figure Settlements for our Clients
Outstanding legal services to class members across the country. Offices in Florida, New York, Texas, Georgia, Ohio, Illinois, and Arizona. We have recovered over $500 million with over 100,000 cases litigated.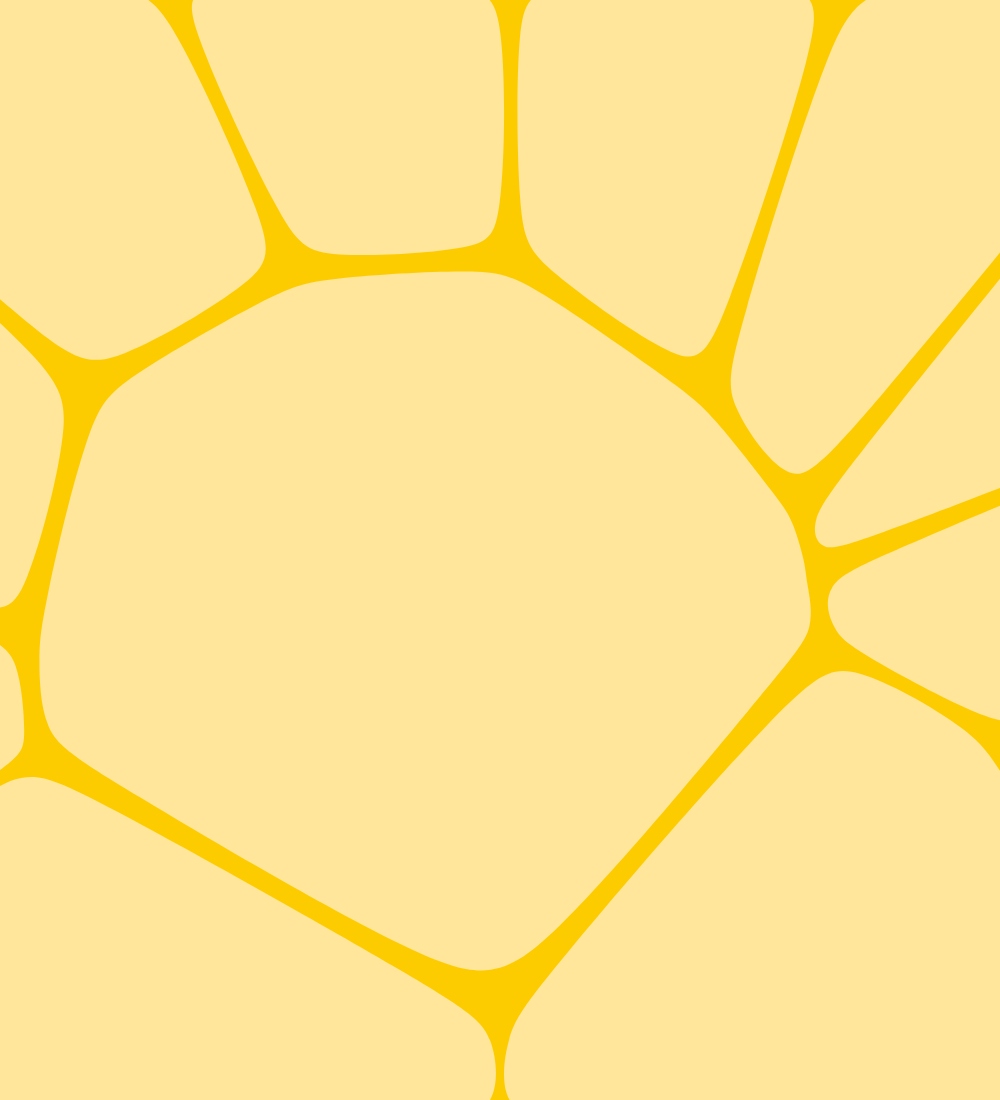 $12,500,000
Large Clothing Retailer
Spam Text Message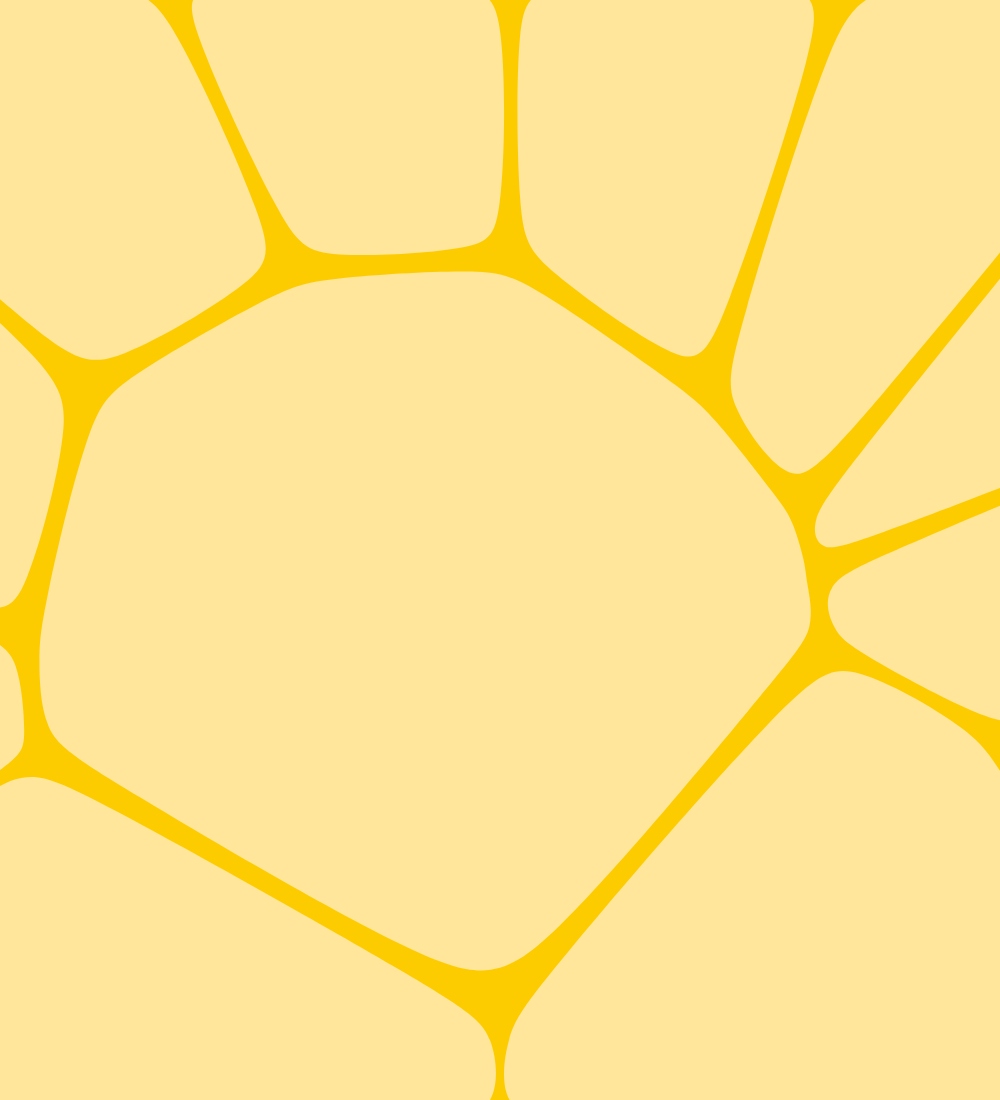 $11,450,863
Credit Service Company
Spam Text Message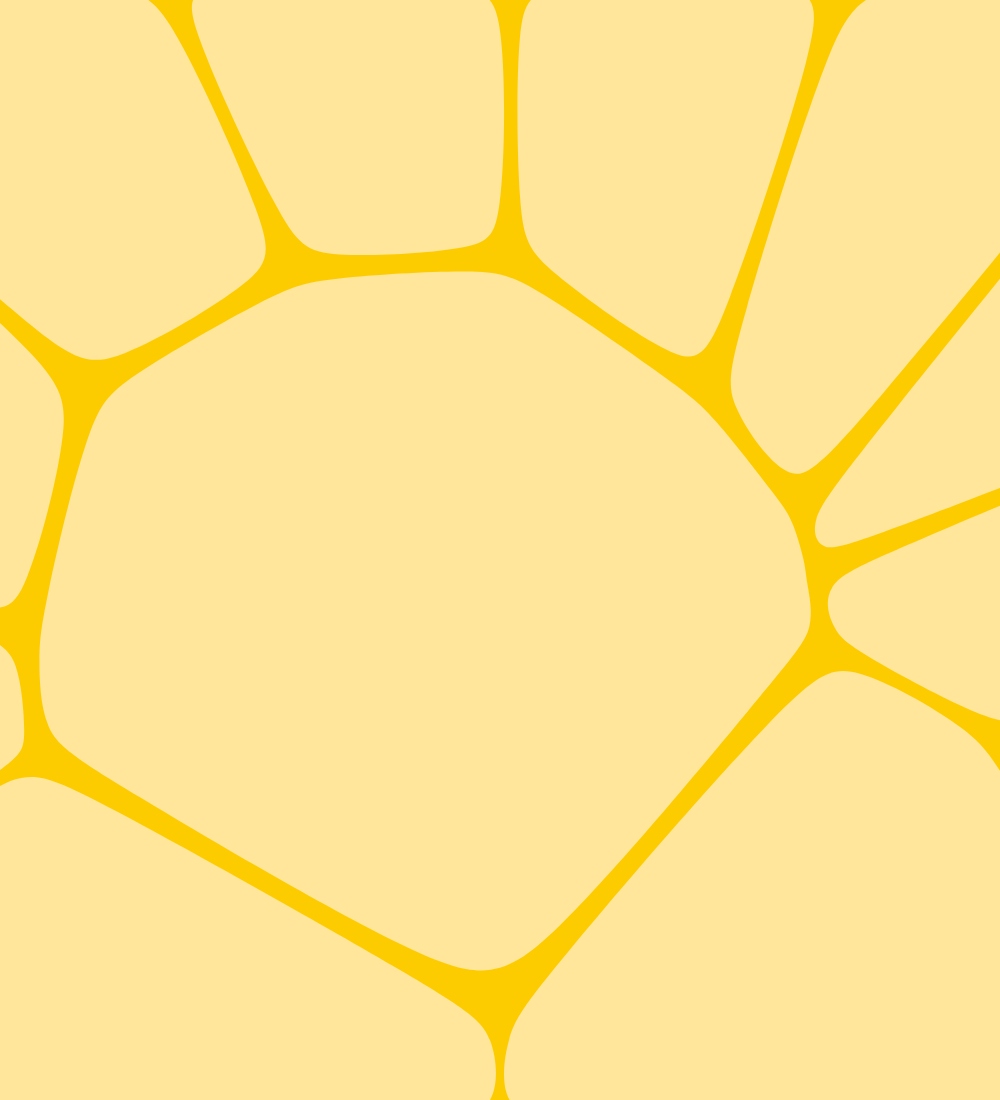 $7,000,000
Utilities Company
Spam Text Message