Gap Insurance Refund Class Action Lawsuit
GAP Insurance Refund After Total Loss or Paying Loan off Early?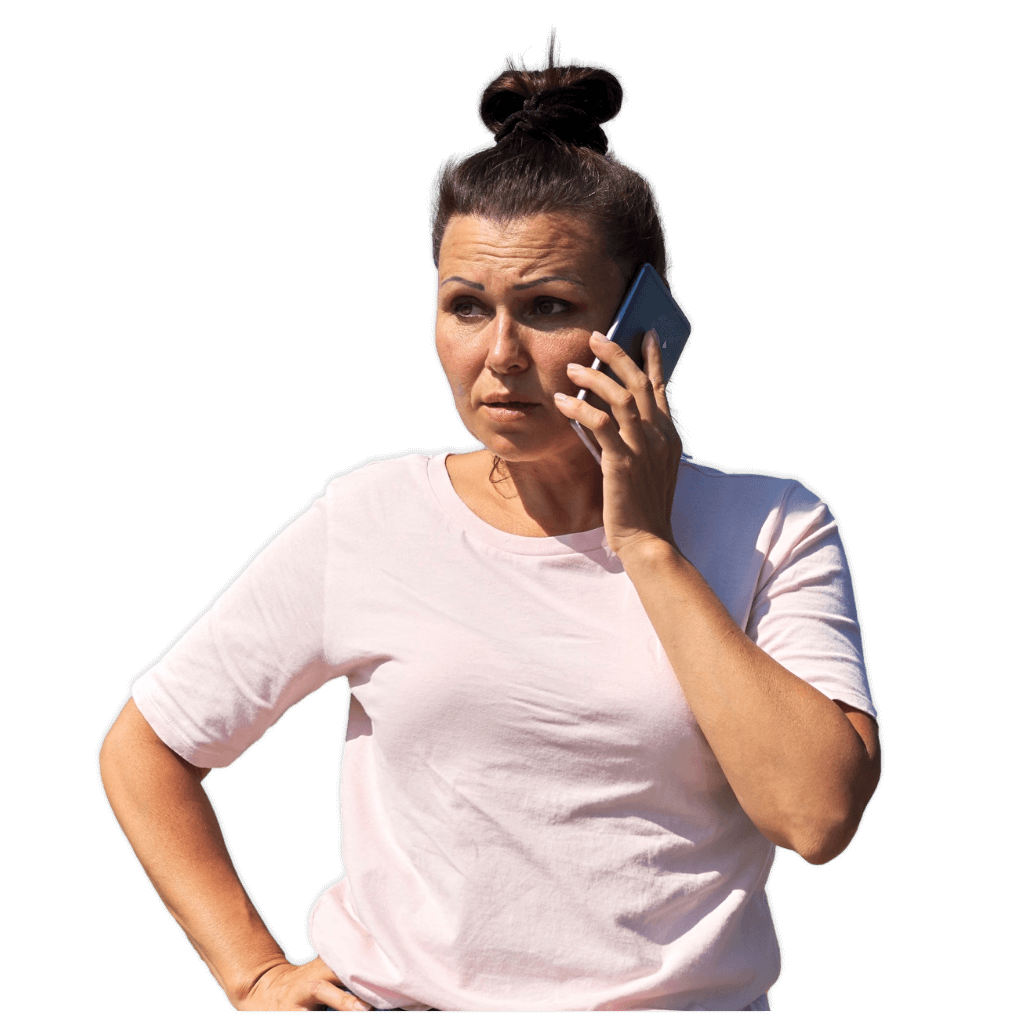 GAP Insurance Refund Class Action Lawsuit Investigation
GAP Insurance Refund After Total Loss or Paying Loan off Early?
Did you have GAP insurance as part of your loan?
Did you pay your loan off early?
Was your vehicle totaled before your car loan was paid off?
Did you receive a GAP insurance refund?
If you did not receive a GAP insurance refund, you may be entitled to compensation.
Take action – Submit GAP Insurance Refund Claim Here
Insurance customers who had an auto loan and paid it off early or had their vehicle totaled before their loan was paid off may be entitled to compensation from their bank or lender.
GAP Insurance Refund After Total Loss Accident
GAP is sold by the dealer at the time a new or used vehicle is purchased. It is sold as an insurance-like add-on by the dealer that protects the customer in the event there is a total loss of the vehicle.
If a vehicle is totaled after an accident or is stolen, GAP covers the amount owed on the loan beyond the vehicle's value at the time of loss so that the customer may 'walk away' without any obligation to continue to make payments on a vehicle they no longer own.
The dealer sells GAP coverage for a fixed amount, usually around $650, that provides this protection for the life of the vehicle's loan. After the dealer sells the car, it assigns the loan to a lender that takes on the GAP obligations.
Under the original GAP contract, the customer is entitled to a refund of a portion of the money they paid for GAP if the loan is paid-off before its term. This is because the GAP fee originally paid covered the total loan period. This means that when the loan ends early a refund for that unearned fee is due back to the customer.
Wells Fargo GAP Insurance Lawsuit and Settlement
Wells Fargo was hit with a class action lawsuit in March 2018. The lawsuit alleged that Wells Fargo was keeping the GAP insurance money when it was obligated to return it.
The Wells Fargo GAP class action lawsuit was filed by 15 Wells Fargo car loan customers who all claim that they terminated their loan early, but were not issued a GAP refund.
How much did the GAP insurance refund lawsuit settle for?
Wells Fargo agreed to pay $500 million to settle this class action lawsuit in June 2021.
"HIGHLY RECOMMEND!! This a highly respected law firm and are known for their good work. Attorney Andrew Shamis is really one of a kind and their firms work speaks for itself. Truly felt like family while working with them."
Drew S.
Shamis & Gentile Client
4.9
Google rating with 160+ reviews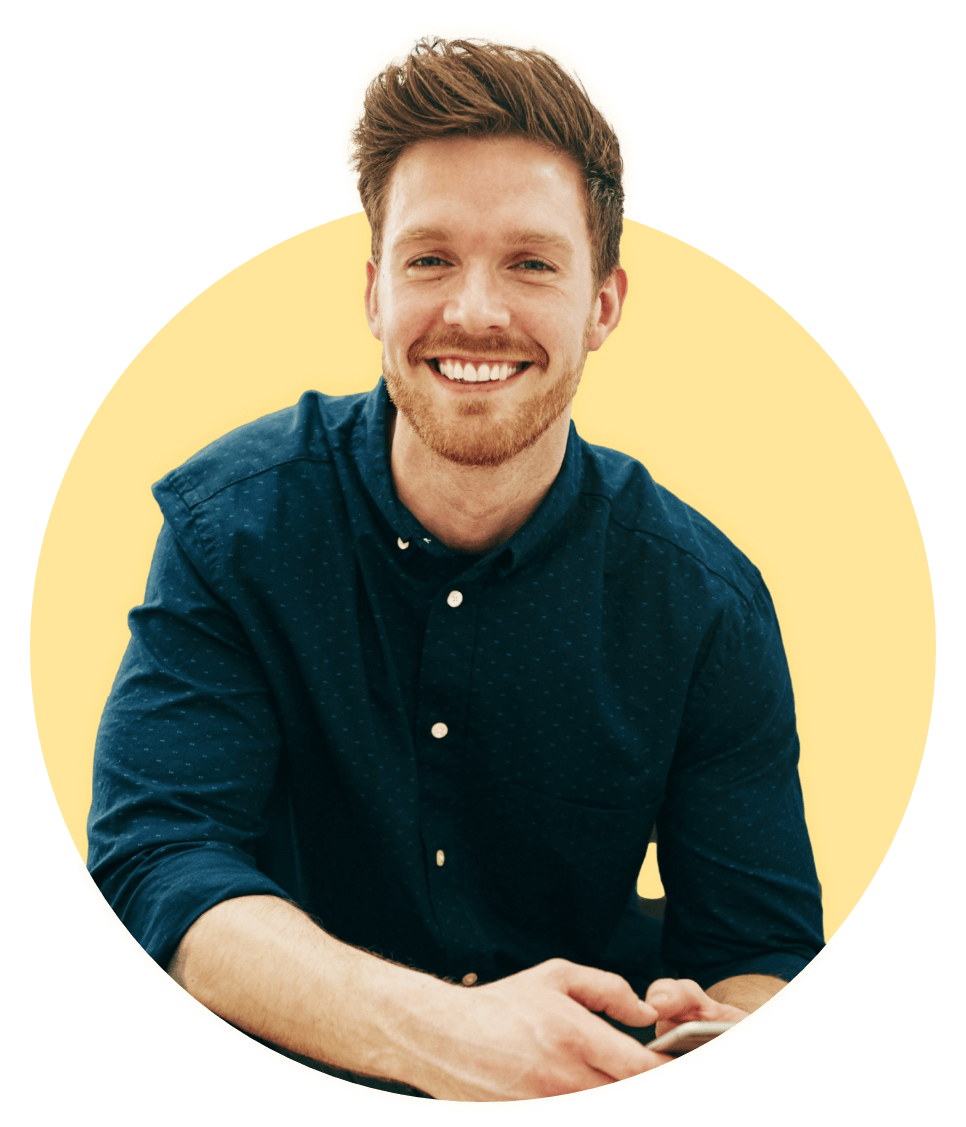 GAP Insurance Refund FAQs
What are the two types of GAP insurance coverages
There are two types of gap insurance coverage schemes currently available: vehicle gap insurance cover and medical scheme gap insurance cover.
Medical gap insurance: There is a waiting period for medical aid gap insurance coverage. Therefore members with pre-existing medical conditions before joining the medical gap insurance will see the length of the waiting period before they qualify for full insurance coverage, which is applicable with that particular existing medical condition.
Private Healthcare facilities rates continue to rise making it difficult for medical aids to keep their rates in line with these increases and still be affordable for their members, this is when gap coverage comes to the rescue by covering the shortfall difference payable between these two rates from the medical aid members.
Vehicle gap insurance: Gap insurance coverage with vehicle coverage is immediate.
GAP insurance covers any 'gap' between what the insurance company pays out and what is still owed on the vehicle when there is a total loss — when the vehicle is damaged beyond repair or stolen and not recovered. With GAP, the buyer can walk away from the vehicle without fear they will continue to have to make payments on a vehicle they no longer own.
If the loan is paid off early, or the vehicle is sold or traded prior to the loan's full term, the buyer is often entitled to a refund of a portion of the money paid for GAP insurance at the time of purchase. Your lender is obligated to refund this money to you.
What is a gap insurance refund?
A gap insurance refund is an add-on coverage that helps bridge the gap between your principal balance on your loan and your vehicle's actual cash value in the event of a total loss.
Suppose you settle your gap insurance policy in advance with one entire lump sum of money payable. In that case, you will receive a refund for the months stipulated on your lease agreement period that was not used . However, if you opt to pay your gap insurance in monthly payments, you won't get a refund on any past months.
While you won't get a full refund on your gap insurance policy, you can get a portion back once your car's original agreed lease balance. How a gap insurance refund works depends on how you go about paying off your auto loan:
Lump-Sum Payment: You are then entitled to a refund on the unused portion by paying off the gap insurance refund policy in advance.
Monthly Payments: If you pay your premiums monthly, you won't get a refund on any past months. However, you may get a small reimbursement if you cancel early in the month.
Do I qualify for a GAP Insurance Refund?
You may qualify to join this class action lawsuit investigation under the following circumstances:
You had GAP insurance for your vehicle
You paid your auto loan off early OR
Your vehicle was totaled before you paid off your auto loan
You did not receive a refund from your lender for the GAP insurance
Do I qualify for a GAP Insurance Refund Class Action Lawsuit Investigation?
If you totaled a car before the loan was paid off, you had GAP insurance rolled into that loan, and you were not refunded for the money you were paid, you may be entitled to compensation.
Do you get a gap insurance refund if you pay off your car early?
Yes, you will be entitled to a partial gap coverage refund that you do not use if you pay your vehicle off early.  Gap insurance will cover both the purchase price of your car and the term of the loan. If there is a reduction in the long-term loan amount payable due to earlier payment, then likewise, you should receive a refund from your gap coverage as well. You will have to show your car insurance provider a payoff notice for you to receive this refund and this will be when your  regular motor insurance refuses to payout due to the following reasons;
When you have been negligent, and you have left your keys in your car unguarded.
You are under the influence while driving your vehicle or when you were using your car for other purposes such as for courier or taxi use
When the car has a catastrophic mechanical failure like an engine or gearbox blow up
Also, when the gap policy is in your name, the vehicle ownership and finance agreement are in someone else's name, not your name.
Have any gap insurance refund lawsuits been filed?
Yes. For example, in 2018, a class-action case was launched against Wells Fargo, a multinational financial services company. Wells Fargo failed to offer gap insurance refunds to customers who terminated their vehicle loans earlier than the specified loan contract period. Shamis and Gentile Law represented these clients and managed to get a $500million settlement of refunds for them.
Do you need gap Insurance?
Yes, gap insurance is great to have with  your medical aid as it will protect you in the event that your doctors fee is more than what your  medical aid rate will be prepared to pay , in this case the cash shortfall between these two , your gap cover insurance will settle.
If the value of your vehicle is higher than the amount you owe, you don't need gap insurance as there is no shortfall. In some cases, gap insurance cover is a  requirement by your financing company to protect all parties against losses.
If your loan outstanding is close to the value of your vehicle, you will see very little or no refund in the event of a motor vehicle accident, or motor vehicle theft refund claim submitted.If the value of your car is less than the money you owe on your vehicle loan, then gap insurance save  you from paying the shortfall out of your pocket. If the value of your car is higher than the loan amount you owe, however, you will not need gap cover insurance, as there will be no shortfall.
A point to remember when considering gap insurance  for your vehicle is that a used vehicle  depreciates much slower than a new car. For example, a brand new car will decline in the first three years by 70%, and a used vehicle will only depreciate 30% over three years.
Is gap insurance worth the money?
Yes, especially if you are financing a vehicle with a high depreciation rate, gap insurance is a must. Luxury cars, for example SUVs and electric vehicles, see plummeting values after the first few years.
Also, gap coverage includes New Car Replacement Insurance for the first year of ownership, and gap insurance will pay the difference between the value of your vehicle and the amount of your original loan, up to 120% of the value of your car.
Pros of gap insurance
If gap insurance covers your car, then you will have less financial burden in the event of either  an accident, theft, or vandalism damages to your car
You will be able to purchase an expensive car without worrying about financial risk over time.
The annual cost to have gap cover is low. It is about $100 or less.
Cons of gap insurance
At a certain point, the difference between what you owe and your car's value will drop to such a degree that it won't be worth having.
It is an extra expense on top of your monthly payments and regular upkeep
If you pay a low price, to begin with, it might not be necessary.
Can I file a gap insurance refund lawsuit?
A class action lawsuit was filed  in 2018 against a major bank, Wells Fargo, by its customers represented by Shamis and Gentile who claimed the bank refused to refund gap insurance to their customers who terminated their loans with the bank .This lawsuit was successful and Wells Fargo was ordered to settle refunds in dispute to the value of $500million.
If you had a Wells Fargo car loan and you ended your loan by either refinancing, selling or trading your car and were not compensated for your gap insurance refund  then you may still be able to claim a gap insurance refund.
Does gap insurance get refunded if not used?
You can get refunded on unused gap coverage, in a situation if you have a loan term of sixty months and pay off your loan earlier than the term period of sixty months, you will receive a partial gap insurance refund for the balance of the months not used.
How do gap insurance refunds work?
You will need to request all the necessary forms to cancel the insurance plan, and you should request a copy of your original vehicle loan agreement.
The step-by-step procedure that you should follow when applying for a gap insurance refund:
Ask your dealer for an odometer reading of your car; you must have the mileage reading and verify it.
Contact the bank who gave you your car loan, for your car's settlement figure. The bank should send you a detailed document specifying the money you borrowed, the costs set aside for gap coverage, and the amount which qualifies for a refund.
You should only cancel the gap coverage once the sale is final.
Shamis & Gentile, P.A. has Won Eight Figure Settlements for our Clients
Outstanding legal services to class members across the country. Offices in Florida, New York, Texas, Georgia, Ohio, Illinois, and Arizona. We have recovered over $500 million with over 100,000 cases litigated.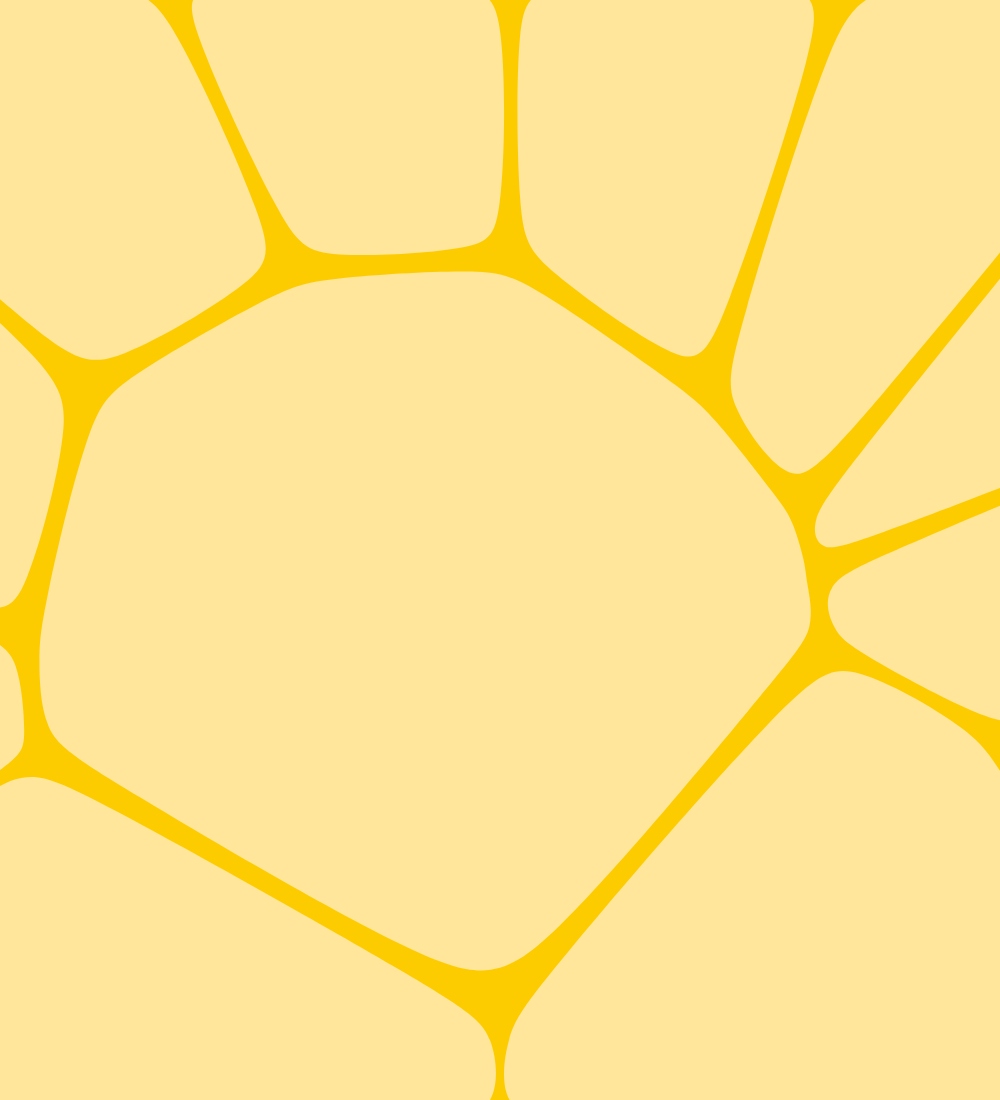 $12,500,000
Large Clothing Retailer
Spam Text Message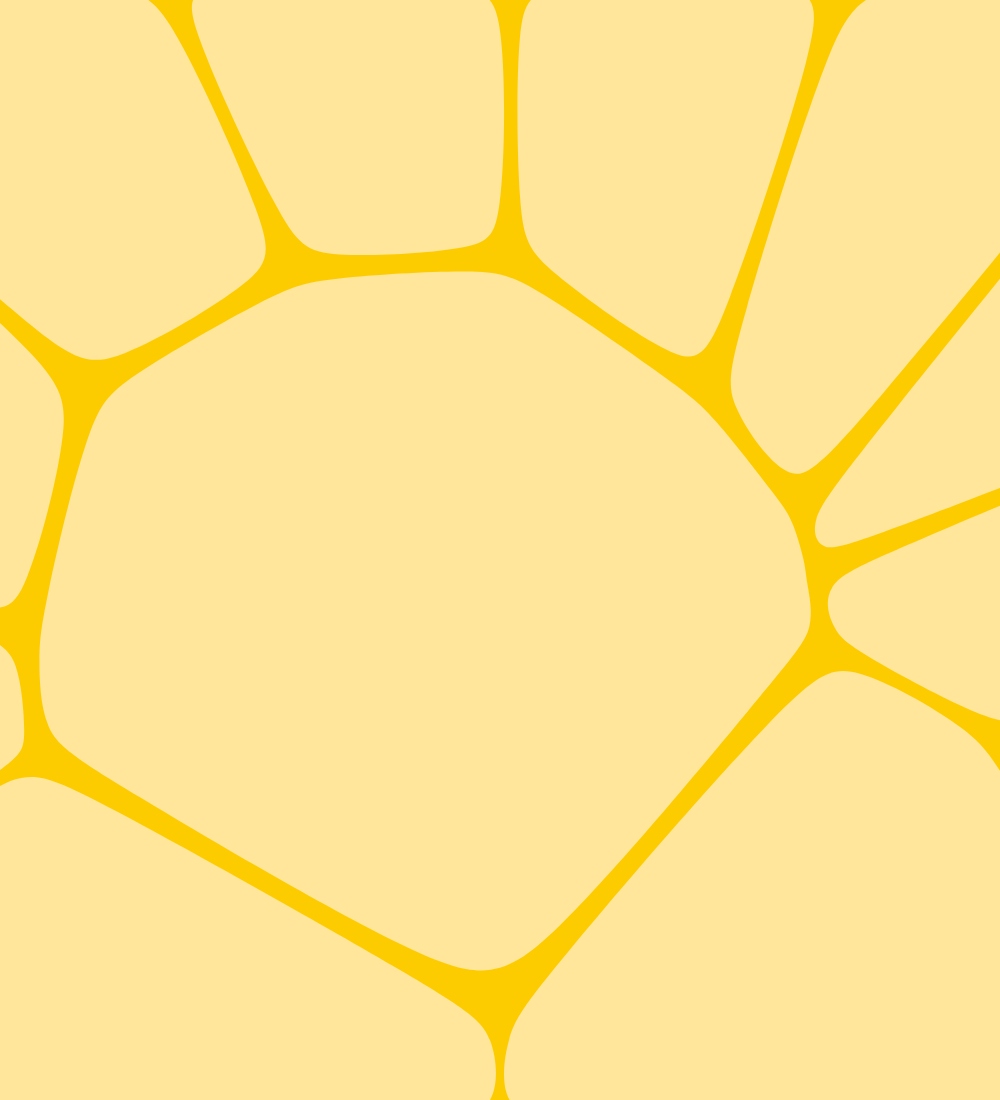 $11,450,863
Credit Service Company
Spam Text Message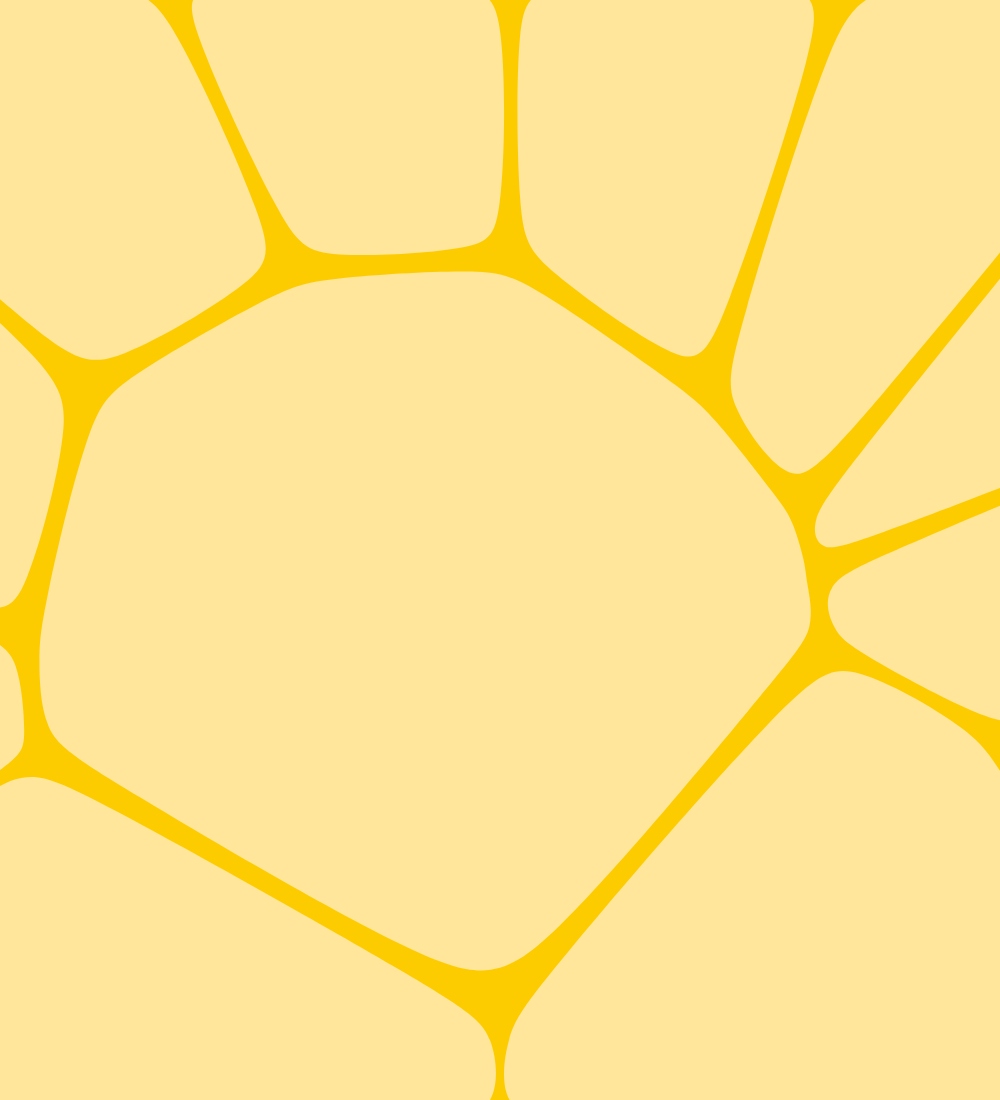 $7,000,000
Utilities Company
Spam Text Message