FACTA Credit Card Lawsuit Lawyers | Class Action Lawyers
Credit Card Receipt Rules (FACTA Rules):
NO EXPIRATION DATE and NO MORE THAN LAST FIVE DIGITS OF ACCOUNT NUMBER!
Did you know that what is put on receipts for credit card and debit card transactions is strictly governed by a piece of federal legislation called the Fair and Accurate Credit Transactions Act (FACTA)?
Settlements in the last few years have included Subway ($30.9 Million), Jimmy Choo ($2.5 Million) and Godiva Chocolate ($6.3 Million). These large amounts show just how serious the courts view FACTA violations.
This is important for a variety of reasons, one of the most important being that it sets up rules and regulations to protect you, the consumer, from credit card fraud that can result from too much information being revealed on the receipt.
Under FACTA rules, electronically-printed credit and debit card receipts (which is defined as anything printed given to the consumer at the point of sale that signifies a sale has been made) given to the customer at the point of sale must not display the card's expiration date or any more than the last five digits of the account number.
When Congress passed this particular requirement in 2003, it gave businesses as much as three years to comply. Newer electronic card processing machines were required to be FACTA-compliant by December 2004, and merchants with older machines were given until December 2006 to upgrade them. Businesses should be in full compliance for some time now.
Since then, the truncation requirement has applied to all electronically-printed receipts given to customers at the point of sale.
The Federal Trade Commission, the agency charged with administering FACTA rules or credit card receipt rules, sometimes carries out enforcement actions against companies that allow too much information to be printed on their credit card receipts.
These actions can lead to injunctions or civil penalties.
FACTA rules also gives affected consumers a chance to enforce the law themselves. Consumers who receive a receipt that violates FACTA may bring a civil FACTA credit card lawsuit against the business. This is where Shamis & Gentile is here to help you with a FACTA Credit Card lawsuit.
If successful, such a claim could reward the plaintiff with damages and reimbursement of attorney's fees.
The damages make civil claims more powerful than consumers may expect. These provisions kick in if the plaintiff can show that a FACTA violation was "willful." Each such violation can put the defendant on the hook for $100 to $1,000 in statutory damages. These damage awards can apply regardless of the transaction's dollar amount or the size of the business involved.
"The attorneys at Shamis & Gentile handled my case and were able to get me a great settlement! They were professional and great to work with and easy to reach! Would definitely recommend them!"
Mireille S.
Shamis & Gentile Client
5.0
Google rating with 160+ reviews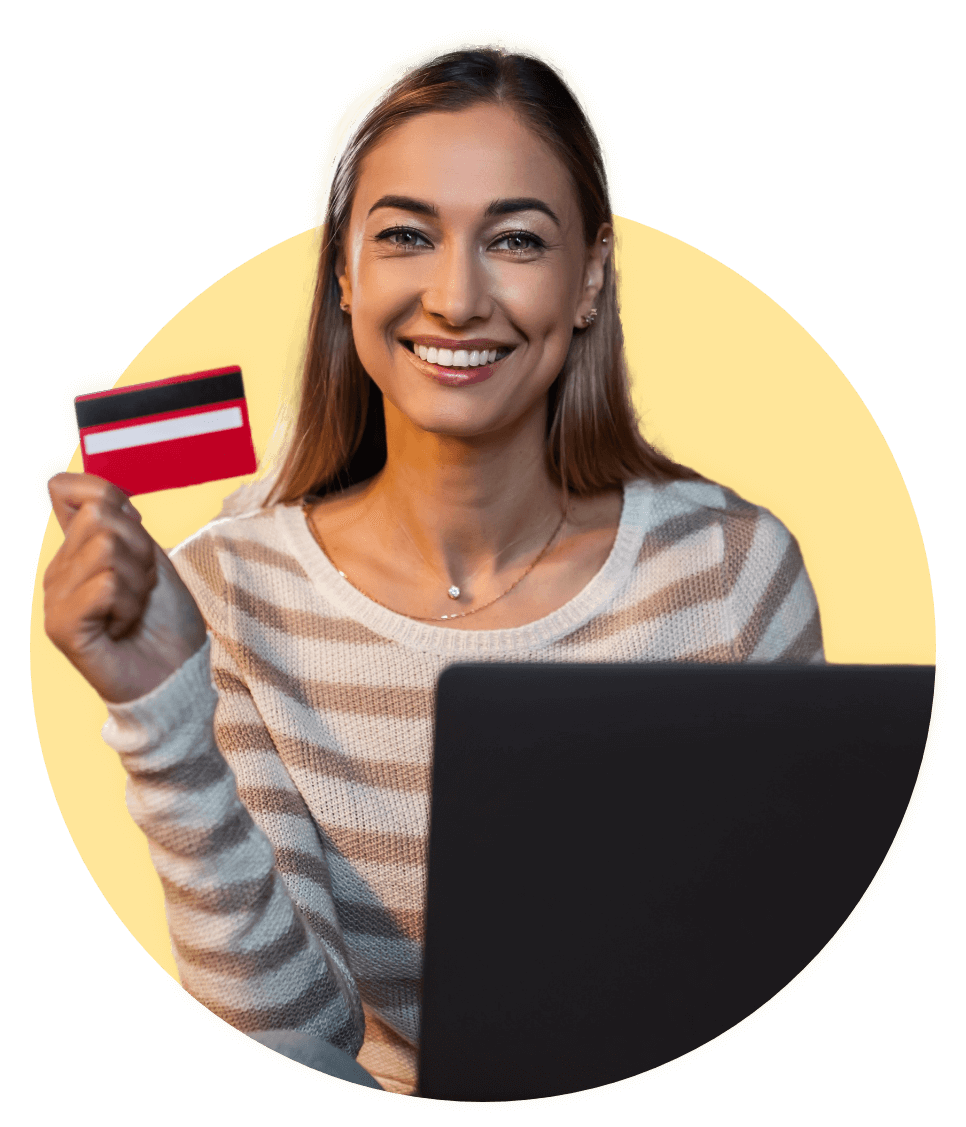 Shamis & Gentile, P.A. has Won Eight Figure Settlements for our Clients
Outstanding legal services to class members across the country. Offices in Florida, New York, Texas, Georgia, Ohio, Illinois, and Arizona. We have recovered over $500 million with over 100,000 cases litigated.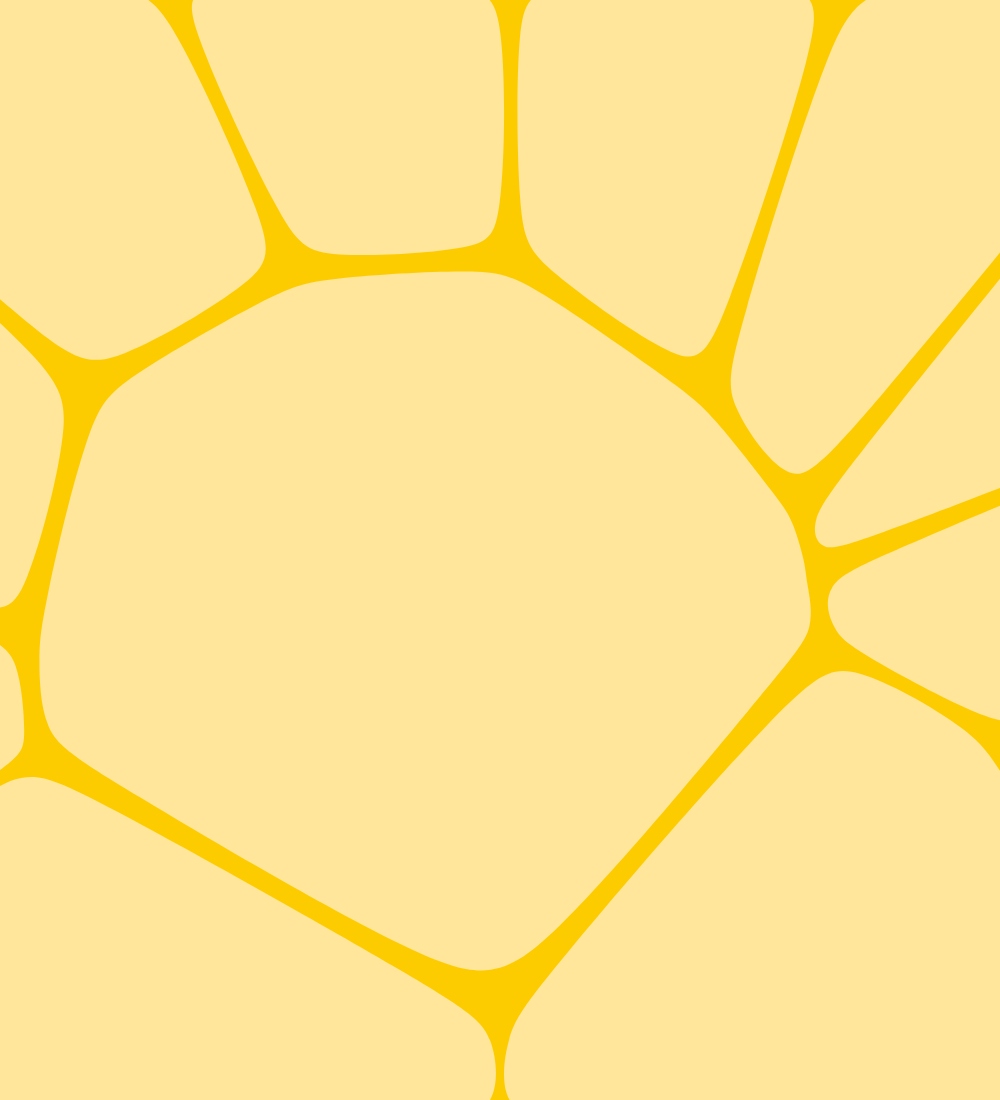 $12,500,000
Large Clothing Retailer
Spam Text Message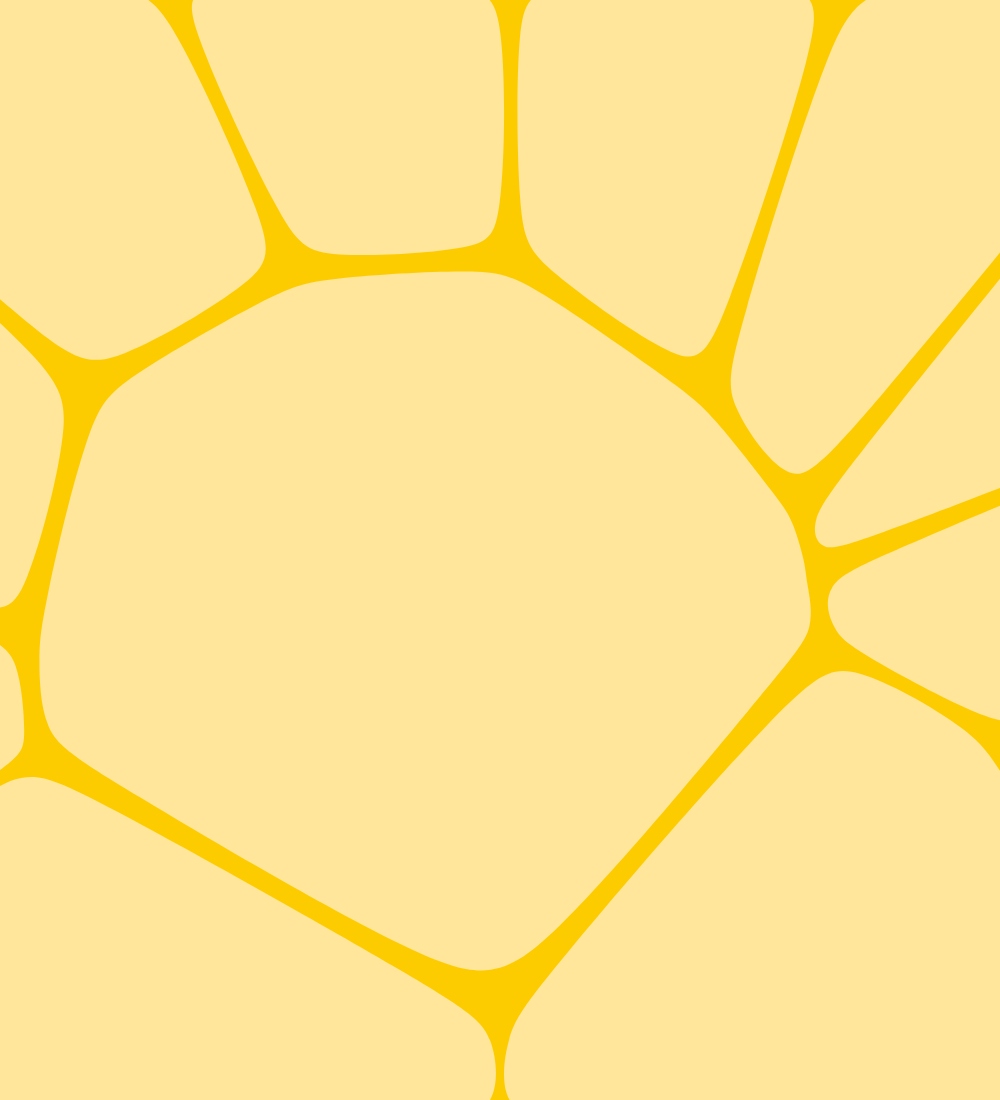 $11,450,863
Credit Service Company
Spam Text Message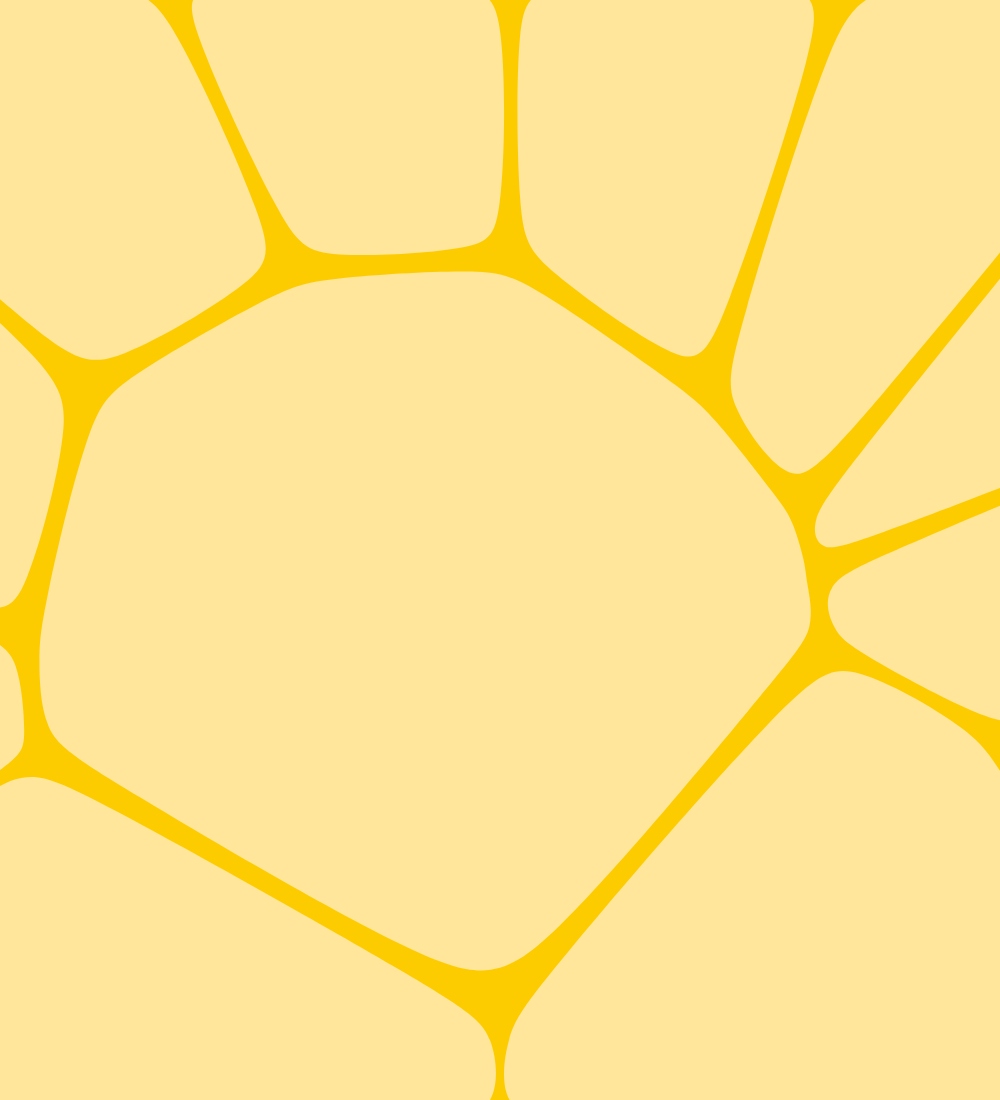 $7,000,000
Utilities Company
Spam Text Message